Discussion Starter
·
#1
·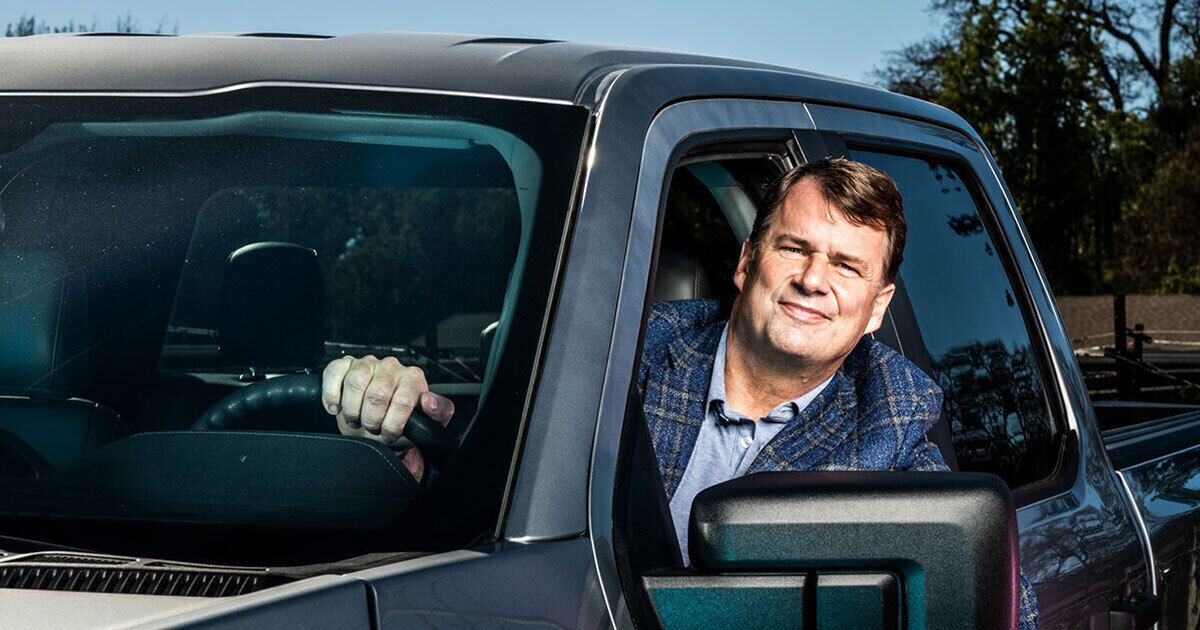 With this month's release of the F-150 Lightning, Ford hopes to electrify new and traditional truck buyers alike, and—eventually—to replace its industry-defining gas-powered line.
www.bloomberg.com
"Deering, Ford's marketing chief, is preparing an ad campaign targeted at traditionalists. Referred to internally as "the Bold Guardians," it aims to sell them on the truck's strength, acceleration, speed, and new features, while downplaying fears about running out of juice. "We feel very responsible to help break down the myths," Deering says, referring to ads that "escort our current customer into the electric revolution."

Ultimately, Farley maintains, what's really necessary to win over Ford's owner base is the kind of seat time in the Lightning that the president got. "Once our core customer gets behind the wheel, like Joe Biden did, and mashes the throttle pedal, they will instantly understand how a heavy F-150 full-size pickup truck goes zero to 60 in 4.3 seconds," Farley says. "It will have the neighbor-wow factor that we need to be a breakthrough product." —With Craig Trudell"