Discussion Starter
·
#1
·
I came across this 12/16/21 Discover Your Ford livestream video from Ford earlier today and heard something I have not heard anywhere else.
At 50:50 in the video, Erroll says having the extended battery on the Platinum as a standard feature means you'll also get a benefit in the future. Has anyone heard a statement like this any other time? I went with the Lariat+ since I wanted the most range but this comment is intriguing since I still have time to change. I sure hope it's not something like a patented range extender in the bed (article link below) that would only be made available on the Platinum trim. I just don't understand why they being so secretive. This information could potentially put more people in the Platinum and futher justify the $13K price increase.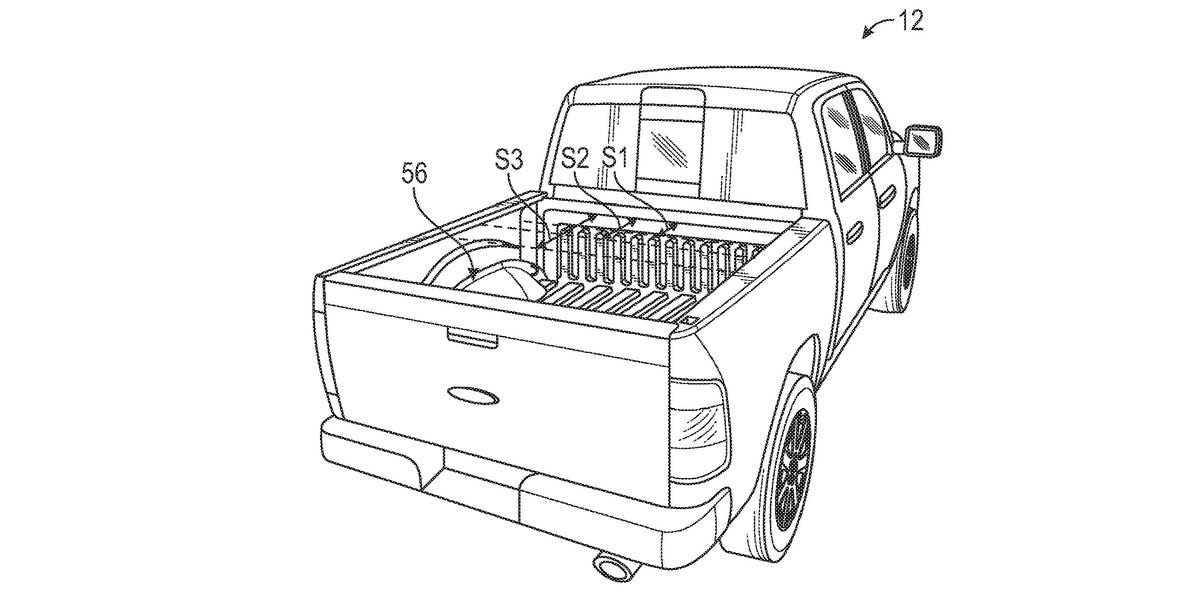 It looks deceptively like a toolbox, but it could be used to increase the range of the upcoming electric F-150 pickup truck.
www.caranddriver.com
And for those that are curious based on previous threads, I made my reservation on 5/19 timestamped at 8:38 CDT. It would have been sooner but I didn't realize I needed a Ford account to make the reservation. I got the first truck (only one in wave 1) at my dealership and wasn't prioritized to get it. They told me they were alloted three. They are selling at MSRP.