Discussion Starter
·
#1
·
Great reporting here from Car and Driver, finally getting confirmation from Ford about the size of the battery packs in the Lightning.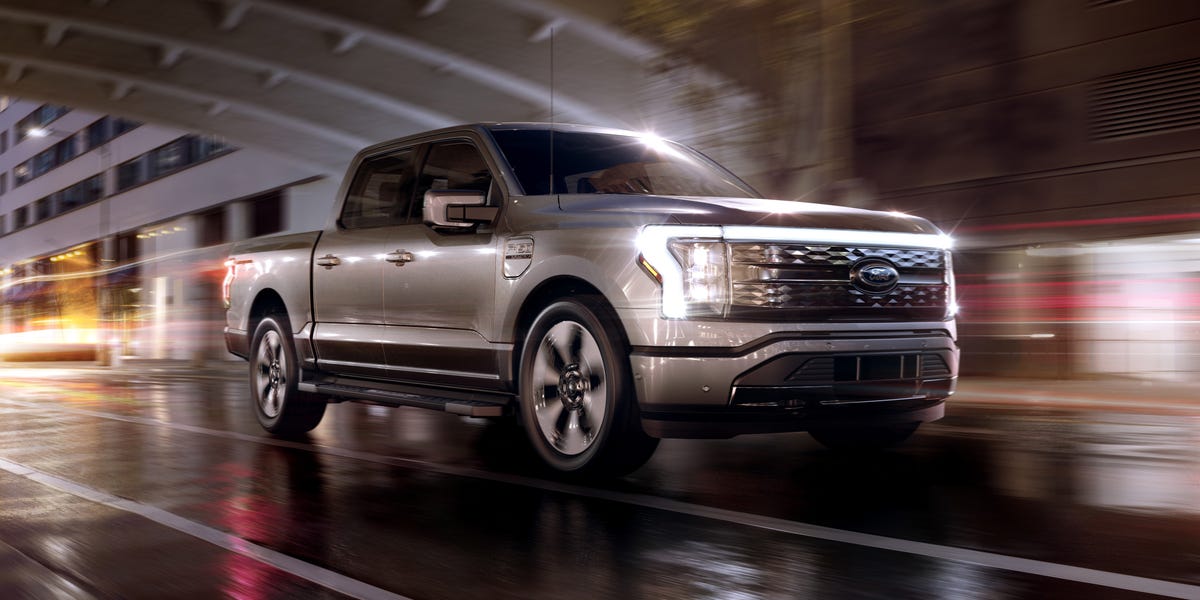 Ford's new electric F-150 pickup will offer two battery choices: a standard-range pack with 98.0 kWh of usable capacity and a 131.0-kWh extended-range option.
www.caranddriver.com
I won't pretend to be an expert on this, but I'm pleasantly surprised that the batteries packs, while definitely large, aren't as massive as I expected -- meaning the Lightning appears to be pretty efficient.
The Standard Range pack is 98 kWh and should return 230 miles (in ideal conditions), while the Extended Range pack is 131 kWh and good for 300 miles. This is compared to the Hummer EV which is claiming 350 miles of range from a gargantuan 200 kWh pack. So again, the Lightning will be hauling huge batteries around, but they're offering usable range without requiring the resources we're seeing from GMC.