2021 Mustang Mach E First Edition, 2016 Nissan Leaf, 2003 Toyota Tacoma, F-150 Lightning Lariat ER
Discussion Starter
·
#1
·
The answer is clearly yes but the eTransit and Mustang Mach E are a big part of this too.
Electric cars have given a jolt to Ford's stock price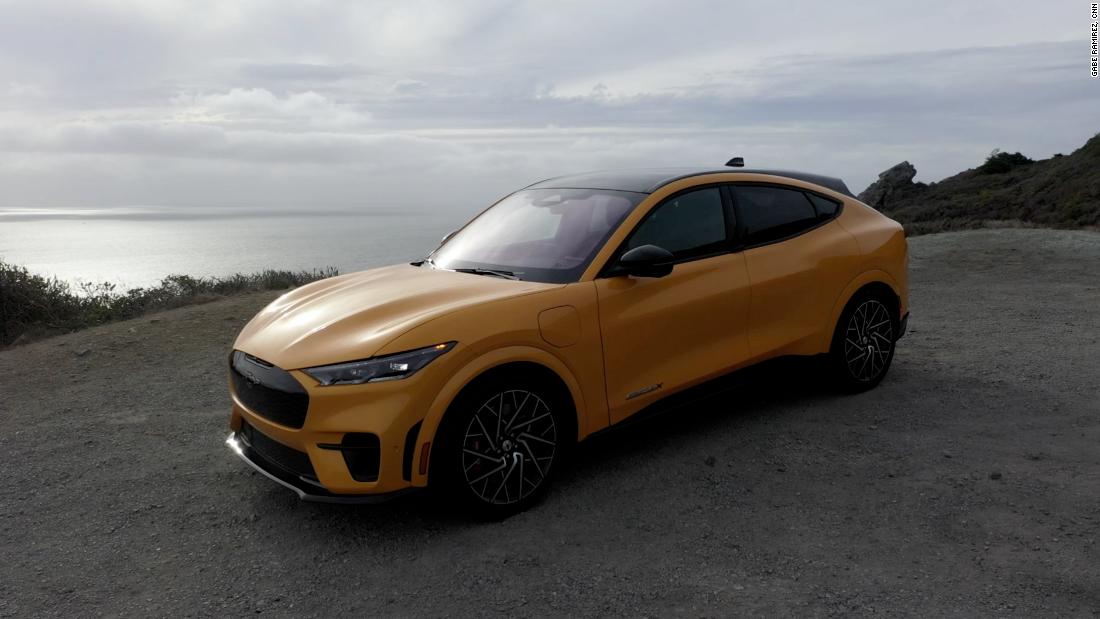 In early May of 2020, Jim Farley bought $1 million worth of Ford stock, 195,000 shares at a little over $5 a share. It was a surprising move for an executive who normally gets plenty of stock and stock options as part of his compensation to be buying some of that same stock outright with his own...

www.cnn.com