Discussion Starter
·
#1
·
Hi all, I signed up because I'm interested in getting an f150 lightning for two reasons
1) I'll be buying property in high desert that is undeveloped. Also my partner and I do a fair bit of camping these days on undeveloped trails and blm land And 2) I'm looking to get into hang gliding as a hobby. These things are 16 to 18 feet long and 1 ft wide when packed for transport but I think this would be a good vehicle for that and transporting guests and our dog in the back seat. An SUV would be a good option as well though.
Somerging like this..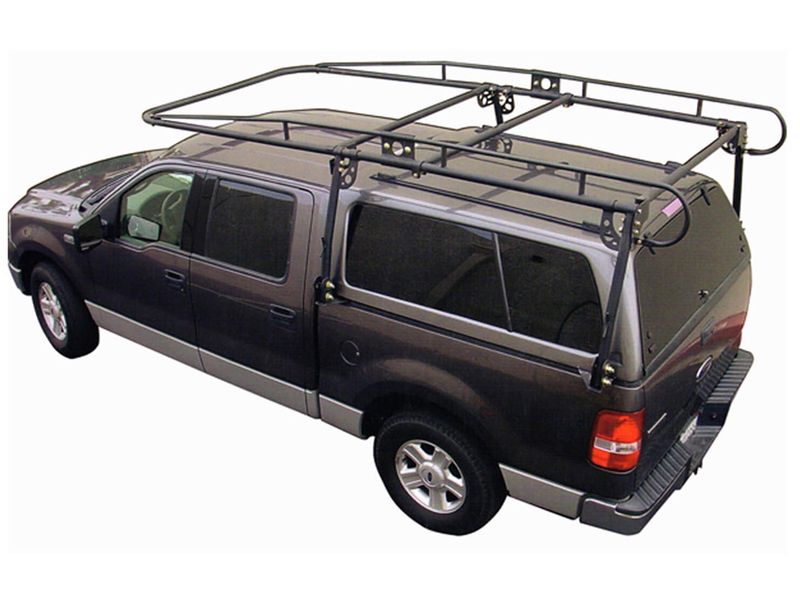 RealTruck ships the Ford F150 Paramount Camper Shell Contractor Rack fast and free within the lower 48 United States. Take advantage of our product experts, image galleries, and legendary customer service to get the right part with no hassle.
realtruck.com
are there any hang gliders here that might have some experience to share? This is a huge jump for me as I daily a Tesla model 3 and have mostly driven cars.
im also open to an ev or even hybrid bronco should fire make one but I suspect the longer f150 will be best.