Lightning Platinum ordered
For my solar installation last year a smart switch was installed as part of my system. It includes power to my entire home. Since SunRun is the preferred installer I'm sure part of their plan is to offer solar as part of their install. There will be additional cost to use your Lightning for a backup generator for your home. Trenching, panel upgrades will cost extra. It appears that installing the 80amp charger as a charger only is the only part that is included in the cost of the 80amp charger. They state as much on their website. For my home I use Enphase products.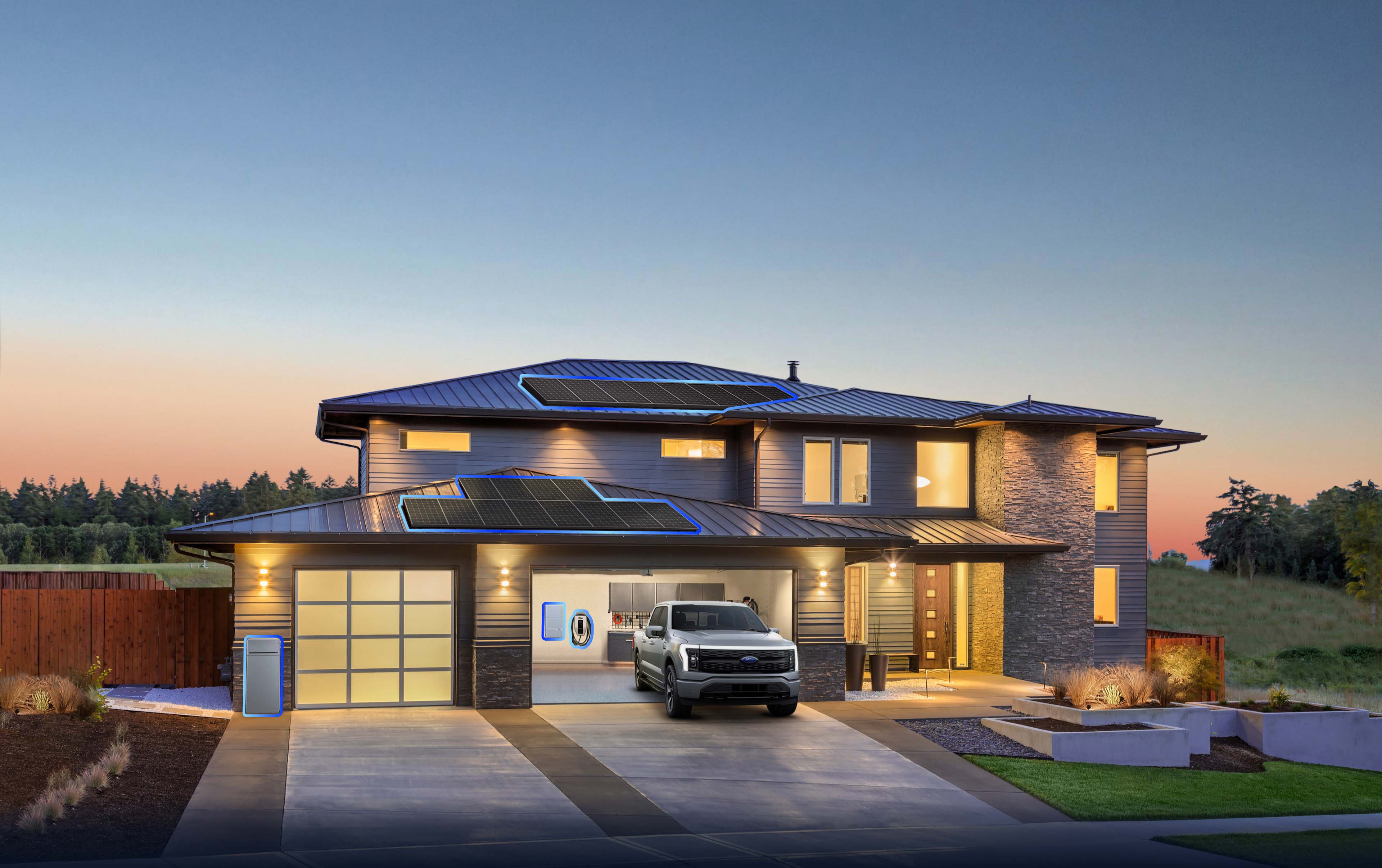 Maximize your F-150 Lightning™ with at-home charging, Ford Intelligent Backup Power, and a Sunrun solar energy system. It's time to unleash the sun's limitless energy with products exclusively engineered for your F-150 Lightning™.

www.sunrun.com