Ford CEO Jim Farley briefly spoke on a new EV pickup in a recent earnings call.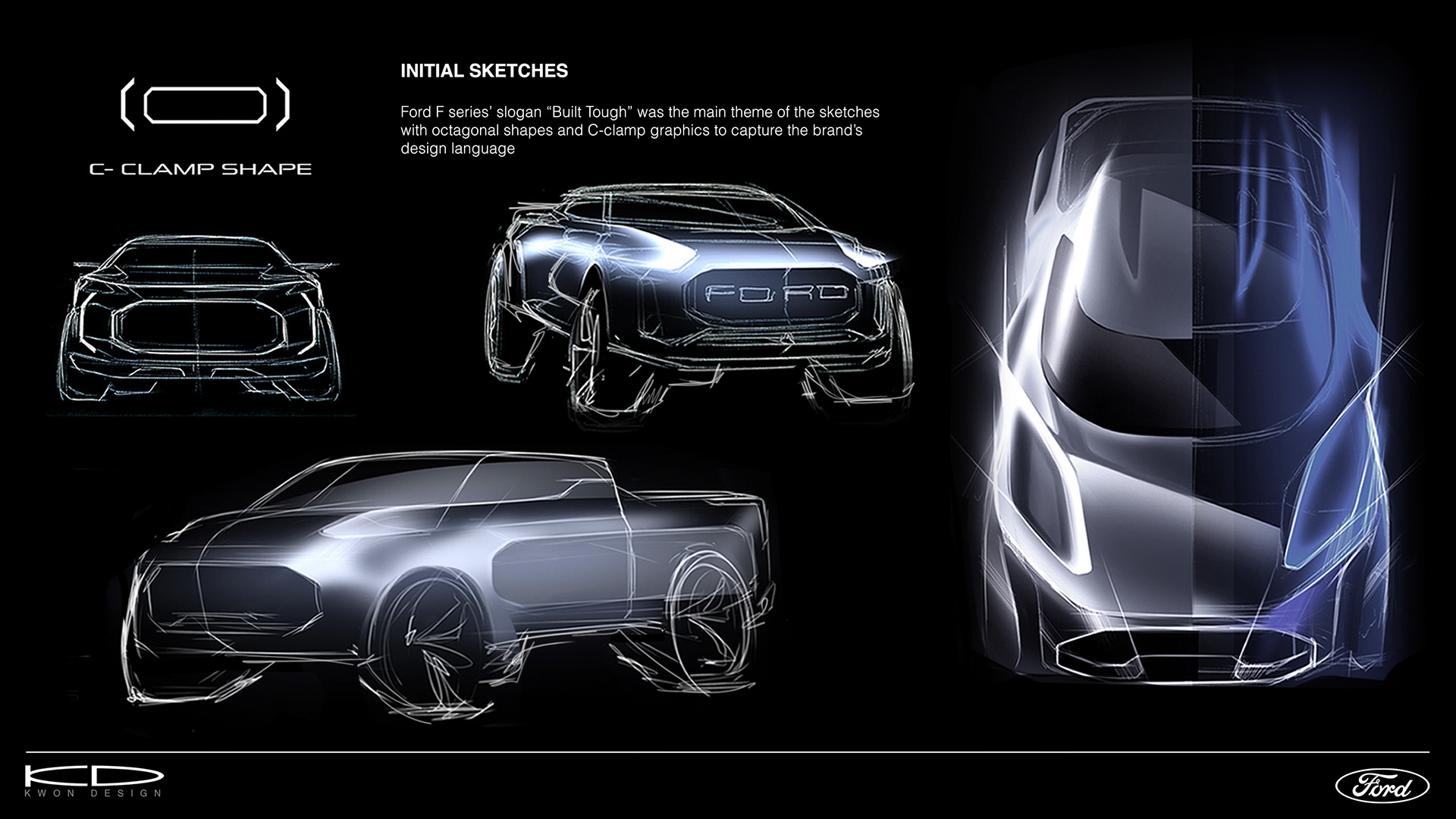 Ford is in 'deep development' of its next-generation platform, that includes a new, full-size pickup design.
www.teslarati.com
"On last night's Ford Earnings Call, CEO Jim Farley hinted toward the new EV pickup, and his comments seemed to solidify reports from late last year that indicated the company's next electric truck would not be a transitional model that sports the same name as a gas model:

"Now, we are deep in the development of our second-generation EVs, including our next-generation electric full-size pickup, which, by the way, is awesome."

Farley's vague and relatively undetailed comments are unsurprising, but they absolutely catalyze plenty of potential for a carmaker like Ford. The company has been selling the most-popular pickup brand in America for 46 consecutive years and America's best-selling vehicle 41 times in the F-150 series."