I have a Tesla and Lightning. Decided to go with Tesla Wall Charger and purchase the Lectron Tesla to J1772 adapter. The Wall Charger will pull 48 amps max. Works perfect for my needs.
Tesla sells a J1772 EVSE. So, you could use the Tesla adapter that comes with the car and the J1772 for the Lightning. I see that it's $125 more than the Tesla Wall Connector. I don't think it was that way a few months ago.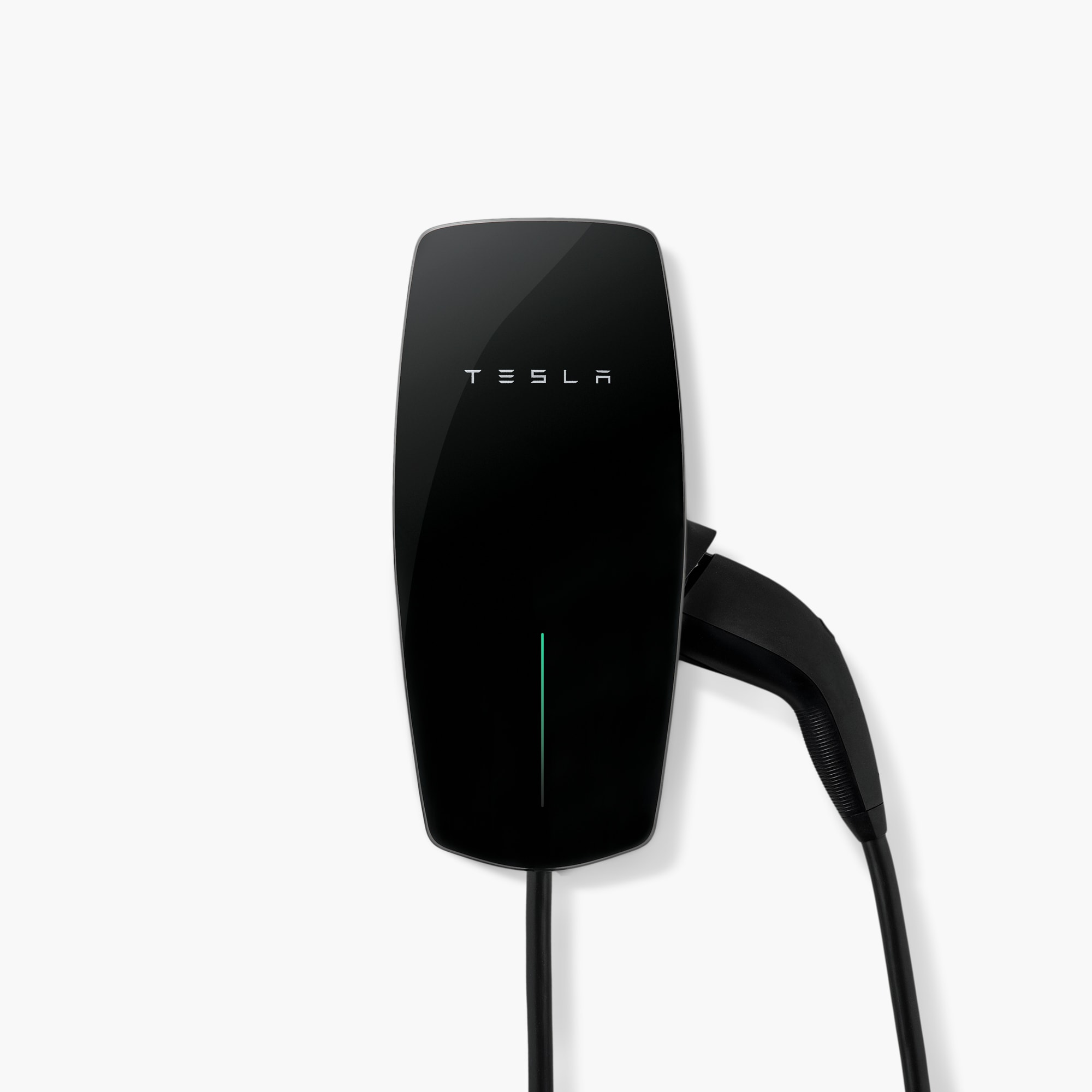 Our J1772 Wall Connector is a convenient charging solution for Tesla and non-Tesla electric vehicles alike, and is ideal for houses, apartments, hospitality properties and workplaces. With up to 44 miles of range added per hour, a 24-foot cable, multiple power settings and a versatile...
shop.tesla.com