I don't have any experience with Flo. I still haven't installed the Ford Charge Station Pro that was included with the truck. I like my Chargepoint Home Flex and have a friend who really likes his Emporia EVSE.
Use our smart home energy monitor devices to monitor your home's energy use and save money on your utility bills! Easily install and get suggestions on how to save today!
shop.emporiaenergy.com
Tesla added a $550 J1772 Wall Connector in the last few days: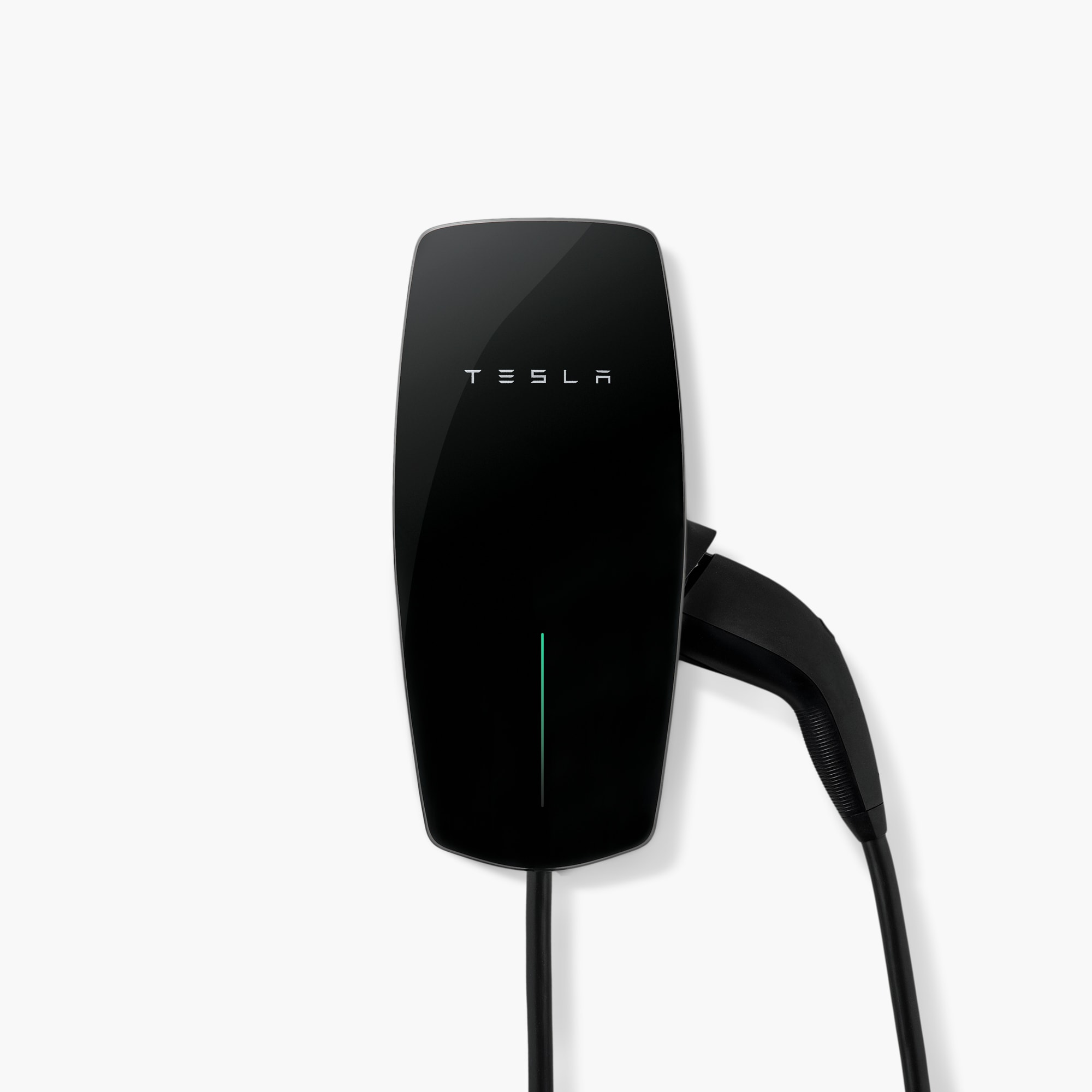 Our J1772 Wall Connector is a convenient charging solution for Tesla and non-Tesla electric vehicles alike, and is ideal for houses, apartments, hospitality properties and workplaces. With up to 44 miles of range added per hour, a 24-foot cable, multiple power settings and a versatile...
shop.tesla.com
Also, on YouTube, Tom is a reputable guy with lots of great information: