I don't think you'll get a buyer, but I could be wrong.
Not at this price, he won't.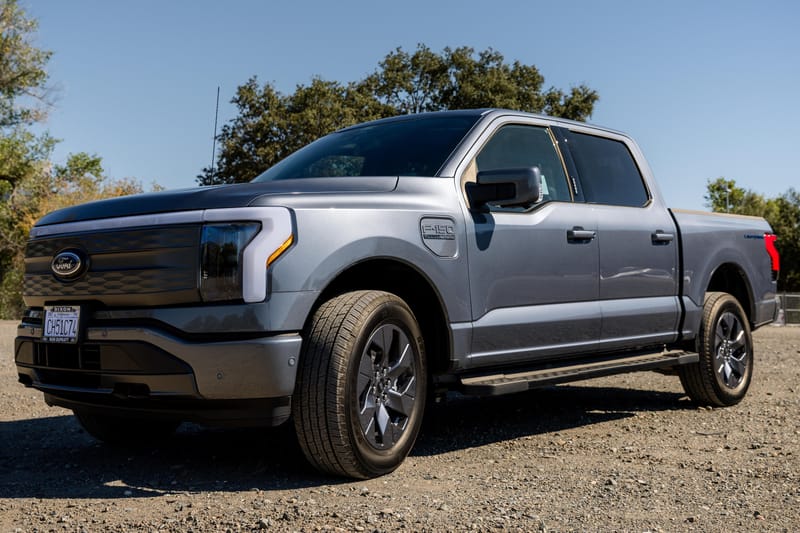 This 2022 Ford F-150 Lightning Lariat is for sale on Cars & Bids! Auction ends October 24 2022.

carsandbids.com
Here is a sold listing for a very similar truck from a
month ago.
The market has gone down even more since then. Oh, and this one only had 150 miles.