2021 Mustang Mach E First Edition, 2016 Nissan Leaf, 2003 Toyota Tacoma, F-150 Lightning Lariat ER
Discussion Starter
·
#1
·
from
https://fordauthority.com/2022/03/2...g-prototype-spotted-with-sport-bar-accessory/
2022 Ford F-150 Lightning Prototype Spotted With Sport Bar Accessory
By
Brett Foote
March 29, 2022 1:16 pm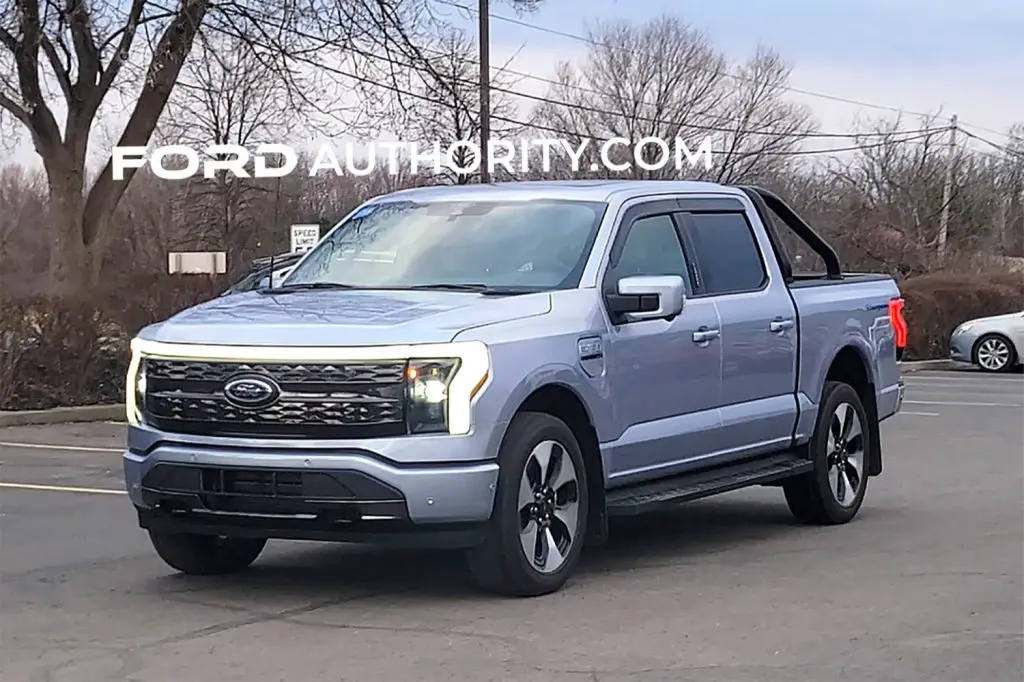 It's a safe bet that the 2022
Ford F-150 Lightning
will be available with numerous accessories at or shortly after its launch this spring, which is already the case with its ICE-powered counterpart, the
Ford F-150
. One such accessory could be a sport bar, which is something that the automaker doesn't currently offer on any of its trucks in the U.S., though it is
a popular add-on in other parts of the world
. However,
Ford Authority
spies recently spotted this 2022 Ford F-150 Lightning prototype with a sport bar in the bed, which may indicate that it will indeed be available for the all-new, all-electric pickup.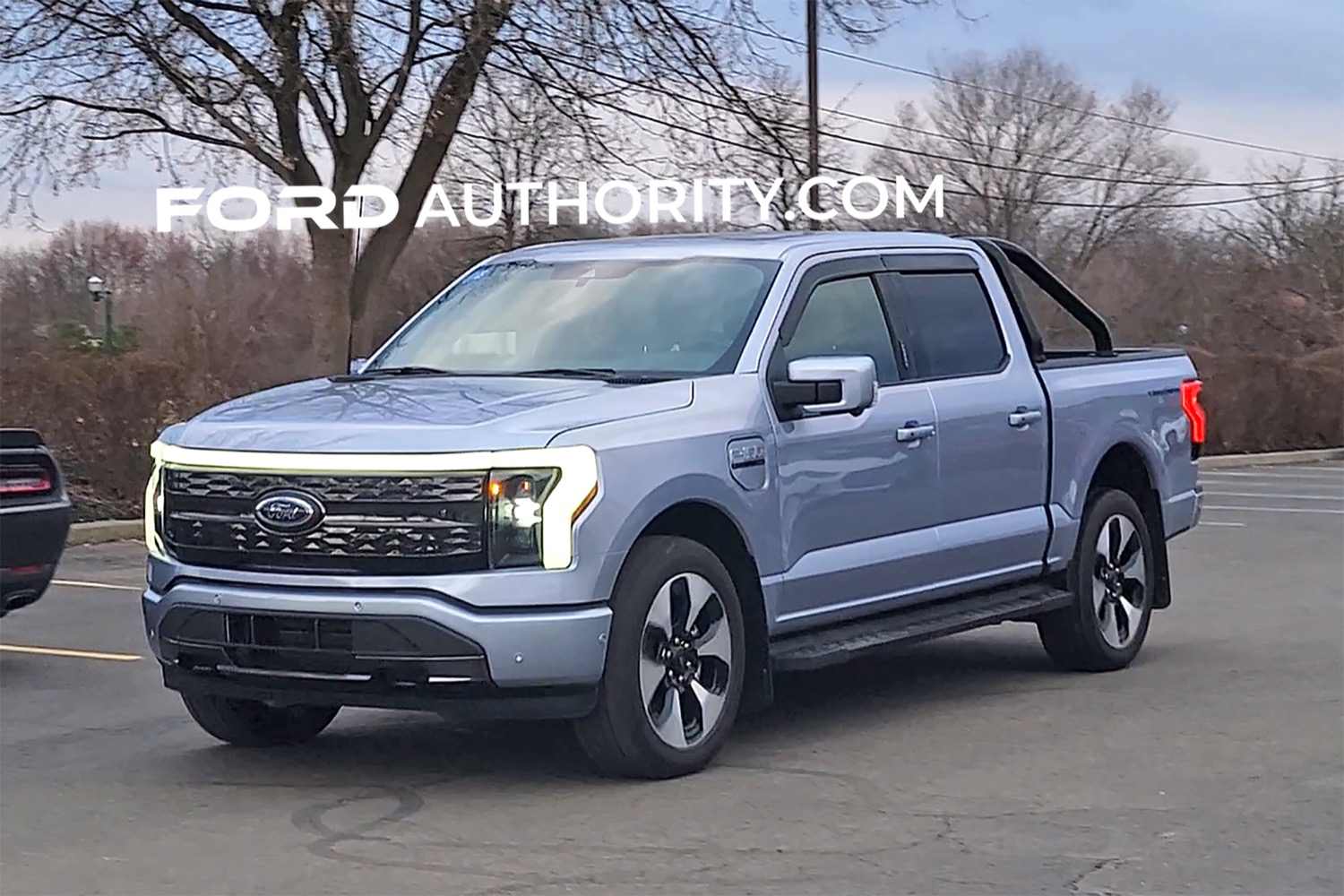 The sport bar present in the bed of this 2022 Ford F-150 Lightning prototype consists of a series of tubular bars, which are connected where the two meet near the truck's roofline. Originally used as a place to mount additional lighting and provide a bit of structural integrity in the event of a rollover, sport bars are commonly used to hold spare tires and other accessories these days, including things like Bluetooth speakers.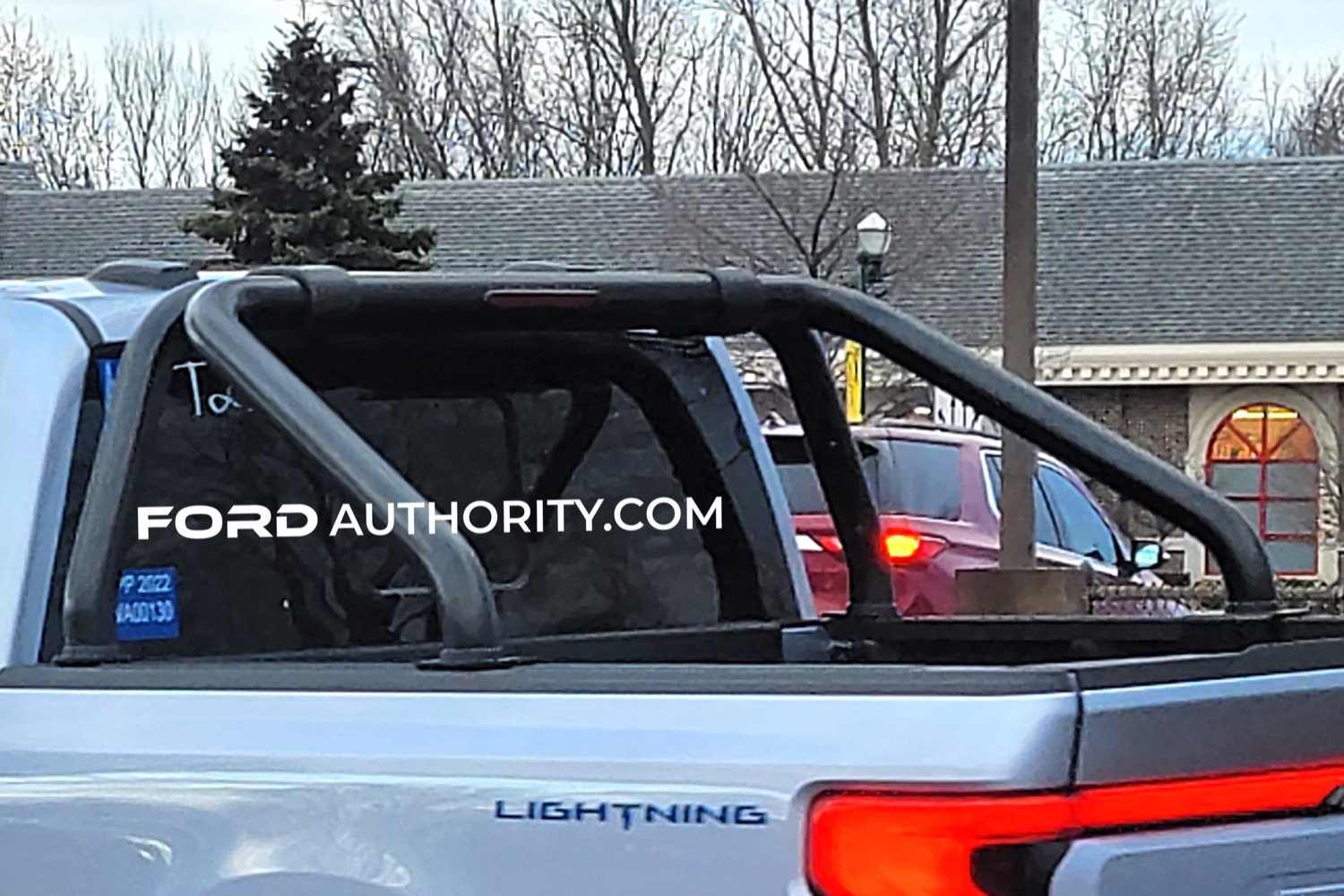 The F-150 Lightning – which is among the
most considered electrified vehicles
on the market – is on track for a spring launch, with the first batch of scheduled for production emails
already sent out to the first wave of reservation holders
. The next round of order conversions for the new EV pickup – which recently received
its final EPA estimated range figures
– are
scheduled to go out this summer
, with production beginning in the fall.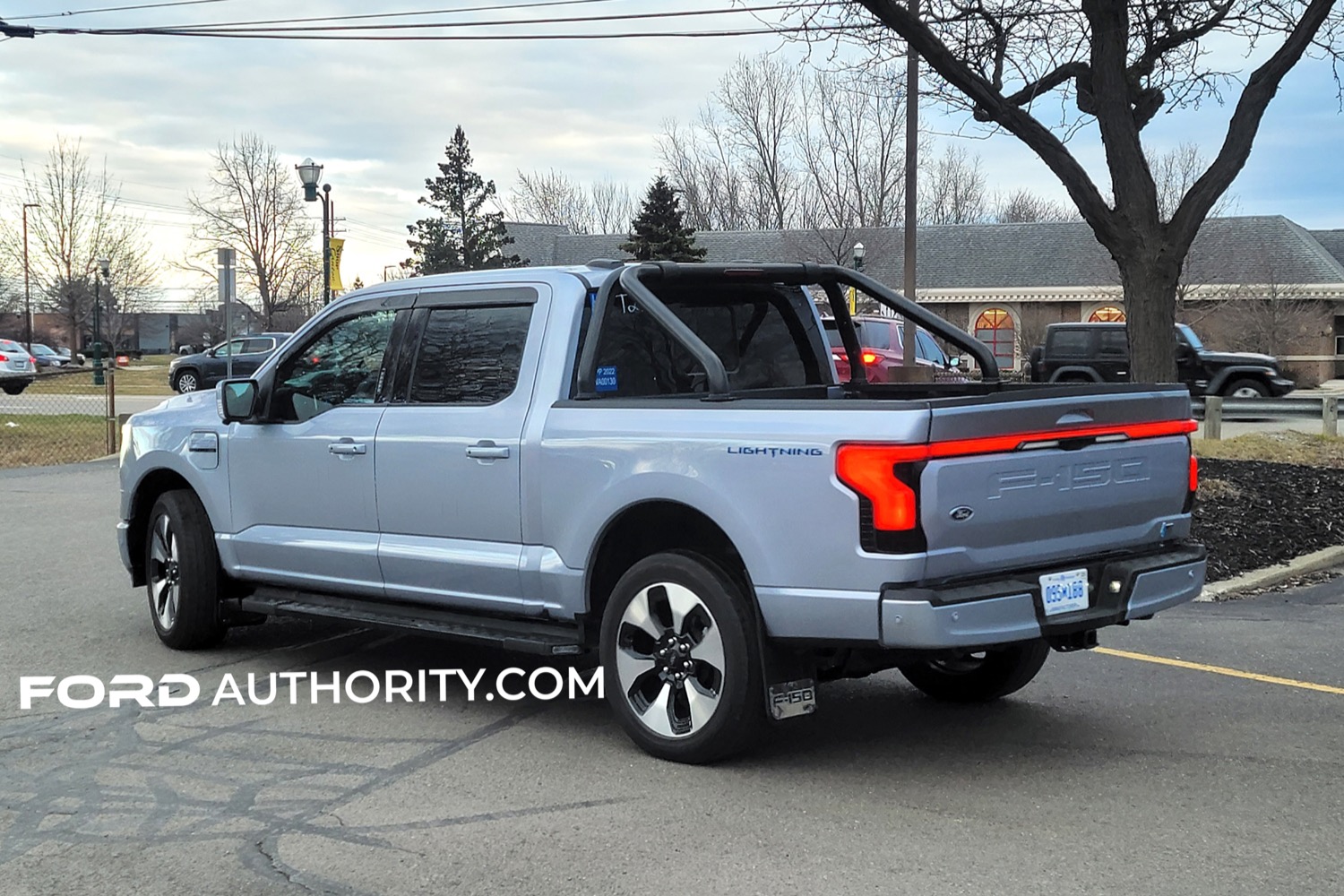 Meanwhile, those that are lucky enough to score a 2022 F-150 Lightning won't be able to flip it right away, as Ford has imposed
a one-year no-sale provision
on the pickup. Likewise, deals
will be hard to come by
, though FoMoCo recently revealed that
most dealers aren't adding markups to the new model
.