Ford received a fresh supply of semiconductor chips that helped them to clear a massive backlog.
Ford has received a new supply of semiconductor chips, ending a shortage that has caused major production stoppages this year across the auto industry.
The chips will be installed on thousands of Ford F-series trucks that had been built and parked, waiting for the parts, in lots across several states.
F-series sales dropped nearly 30 percent in June over year-earlier figures as dealers ran out of new stock, but for the year as a whole, they're down only 1.5 percent and there's little chance the big-selling trucks are any less popular.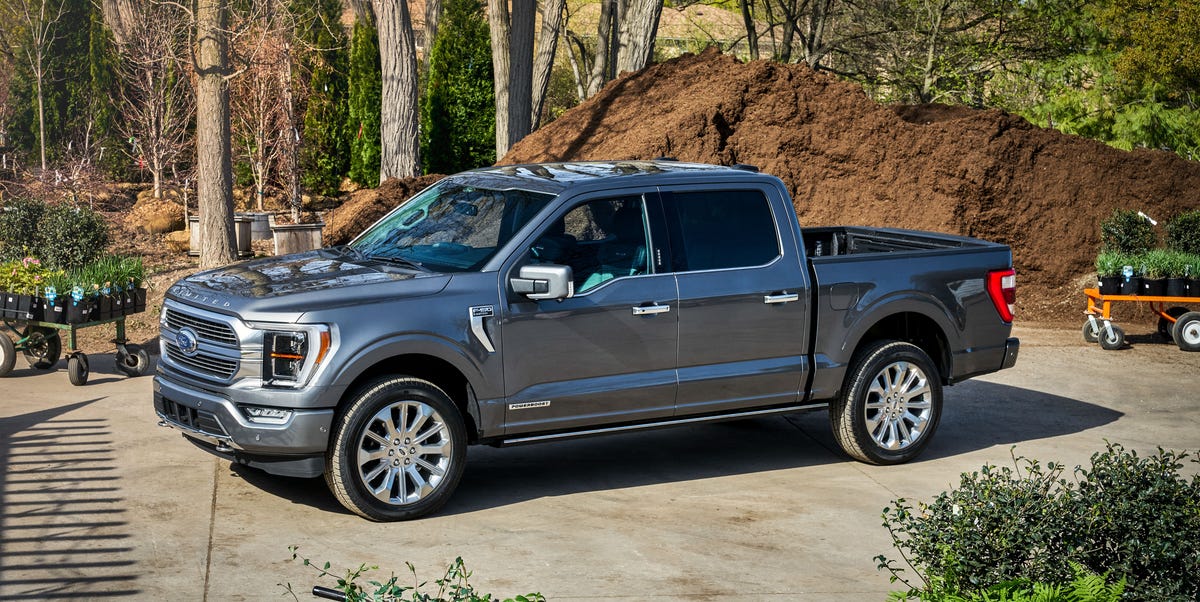 F-series trucks had been piling up in parking lots awaiting semiconductor chips, but Ford now has a fresh supply and will be able to get the pickups to dealers.
www.caranddriver.com